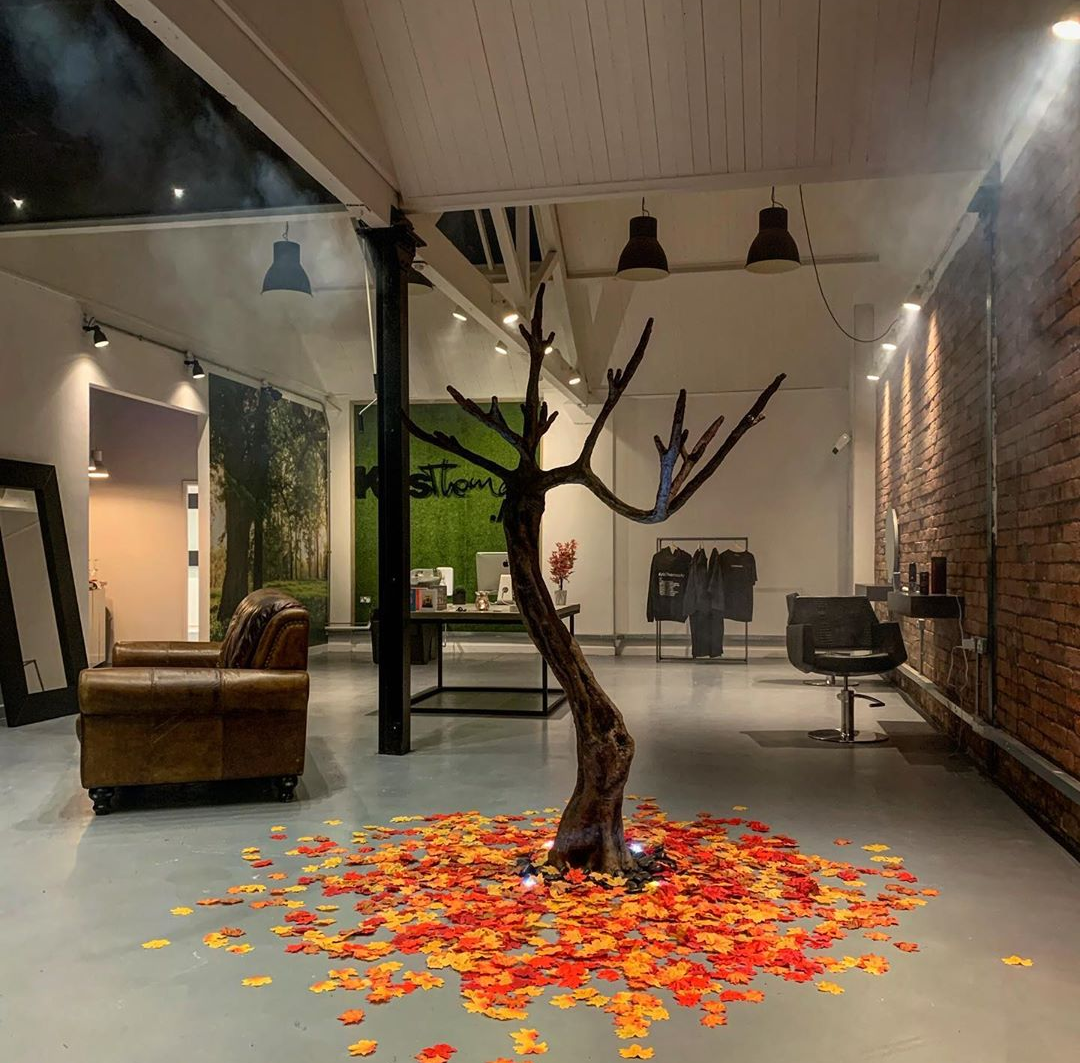 A selection of my works are now on display at the newly-opened SPACE in the heart of Macclesfield's mill district.
Devised by salon-owner Kris Thomas, SPACE is a more than a hair studio; it's a whole creative experience. Yes, you can get a decent haircut but you can also mooch about in the unique atmosphere, chill on the sofas and view art and interior design pieces from local makers such as Piers + Frampton, all of which have been carefully sourced to bring Kris' vision to life.
As he explains: "My aim was to create a gender neutral space in every sense of the phrase. I didn't want it to feel too masculine or too feminine. I also wanted it to be versatile. Upon entry I want you to feel like it could be an art studio / clothes shop / yoga studio / bar etc. As a society we have become so set on what a salon looks like, feels like and how it works; my vision for a while has been to change that".
07-Feb-2020