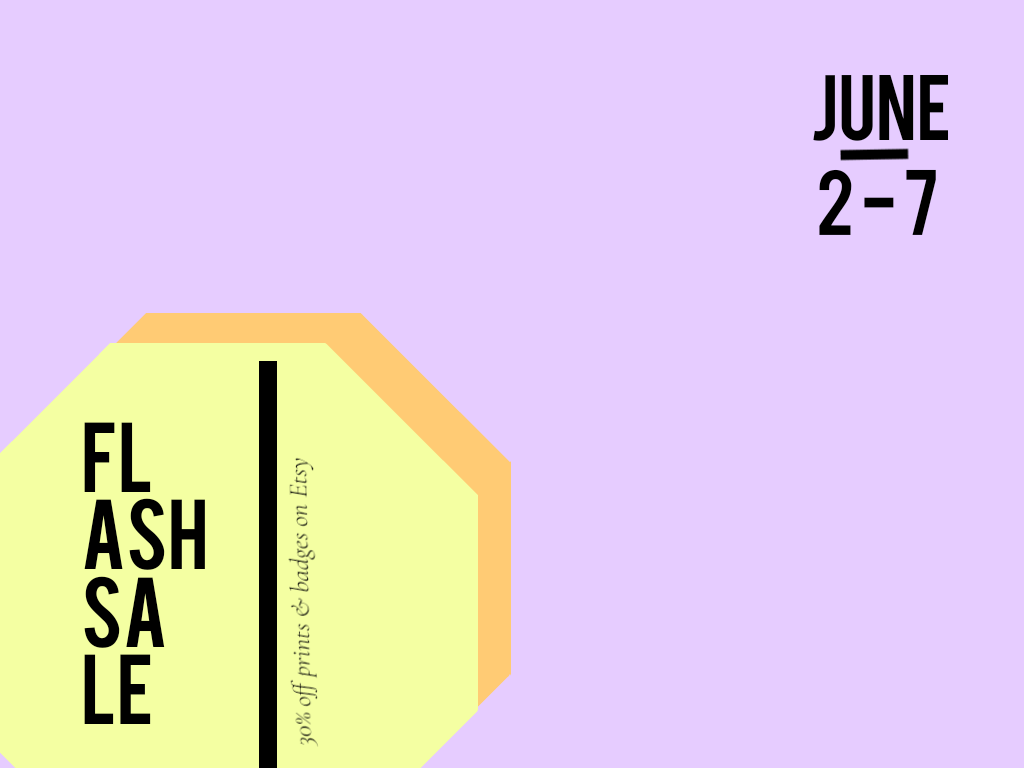 $$$$$ ££££....SALE ALERT....££££ $$$$$
Cha-cha-ching!
In an effort to make some of my artwork more accessible / affordable, I sometimes experiment with batches of smaller prints, greetings cards and button badges (#WearYourArtOnYourSleeve!)....you can usually find these online or at an outlet such as the NQ Gallery in Manchester.
As i'll be adding new stock over the next few months, I've set up a Flash Sale via my Etsy store to offer 30% off all remaining limited edition prints (Debbie Harry, Will.I.Am, Iggy Pop) and button badges...so snap them up while you can...when they're gone, they're gone!
Click here to see the range.... Sale runs from June 2nd - 7th 2019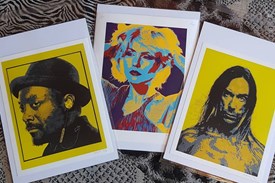 02-Jun-2019